What to do in Rome
Our conference is held in venues located in the centre of Rome - amid Saint Peter's, Castel Sant'Angelo, the Ara Pacis, Piazza del Popolo, the Pantheon, Piazza Navona - providing you the amazement of discovery..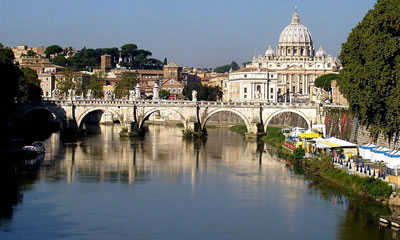 Click here to see our venues in relation to main Rome attractions in Google Maps
Conference Hotels
Residencia di Ripetta
Right around the corner from Piazza del Popolo and the Spanish Steps is one of Rome's most charming secret hideaways: Residenza di Ripetta. This oasis of peace and tranquility is nestled in one of the capital's most famous former convents, a stunning 17th century structure that embraces a verdant inner courtyard.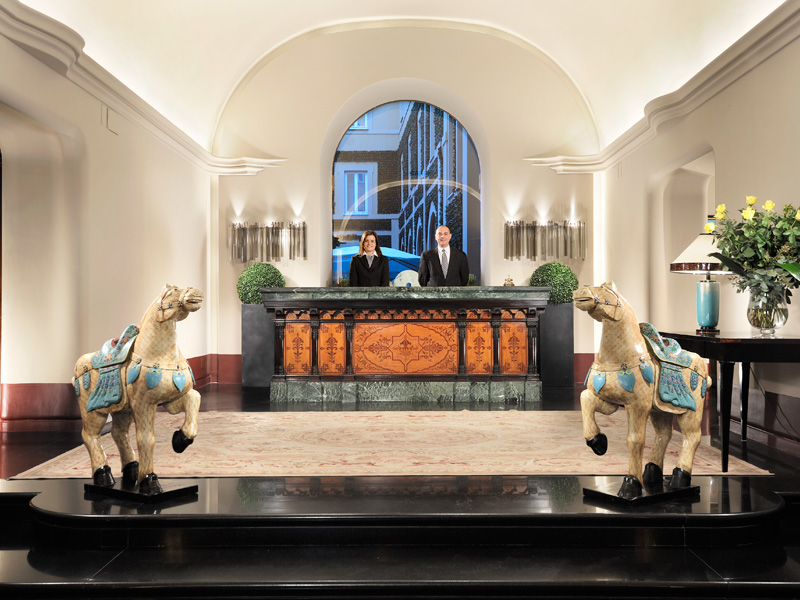 Visconti Palace
Visconti Palace Hotel is positioned in central Rome on the right bank of the Tiber river between Piazza del Popolo, Piazza di Spagna, Piazza Navona and the Vatican City. The Hotel is strategically located in the historic, cultural and business heart of Rome and represents the ideal starting point for a leisure or business trip.